Super Skuttle World™
Tikaro presents the award winning mobile fitness game.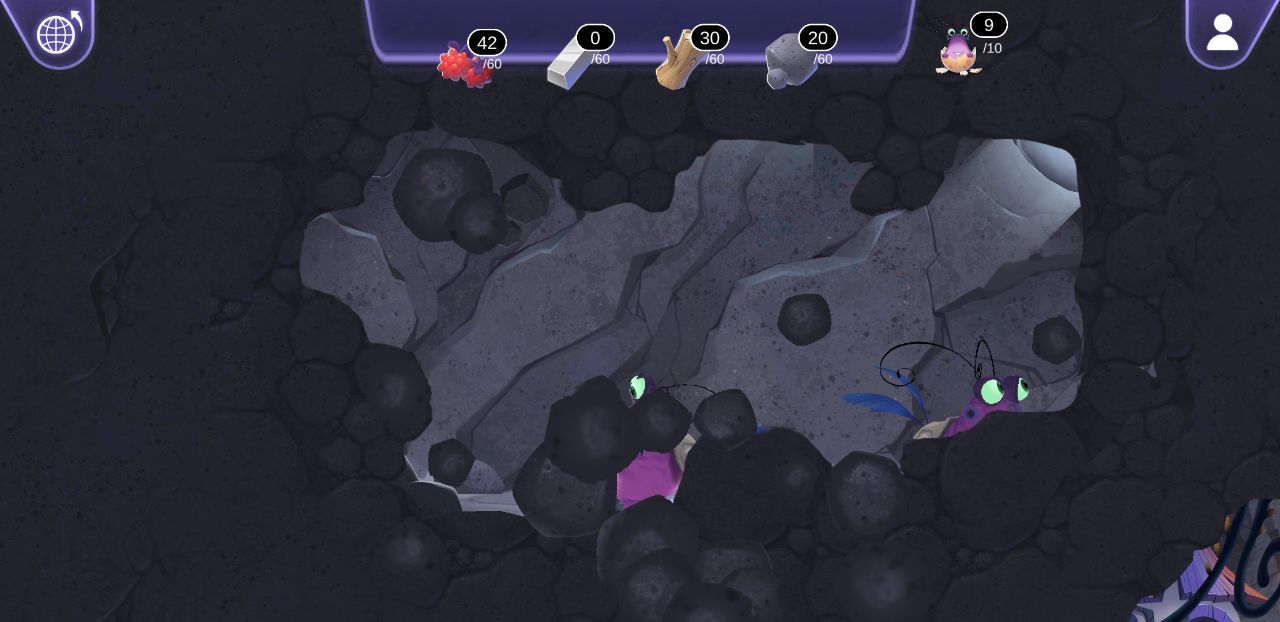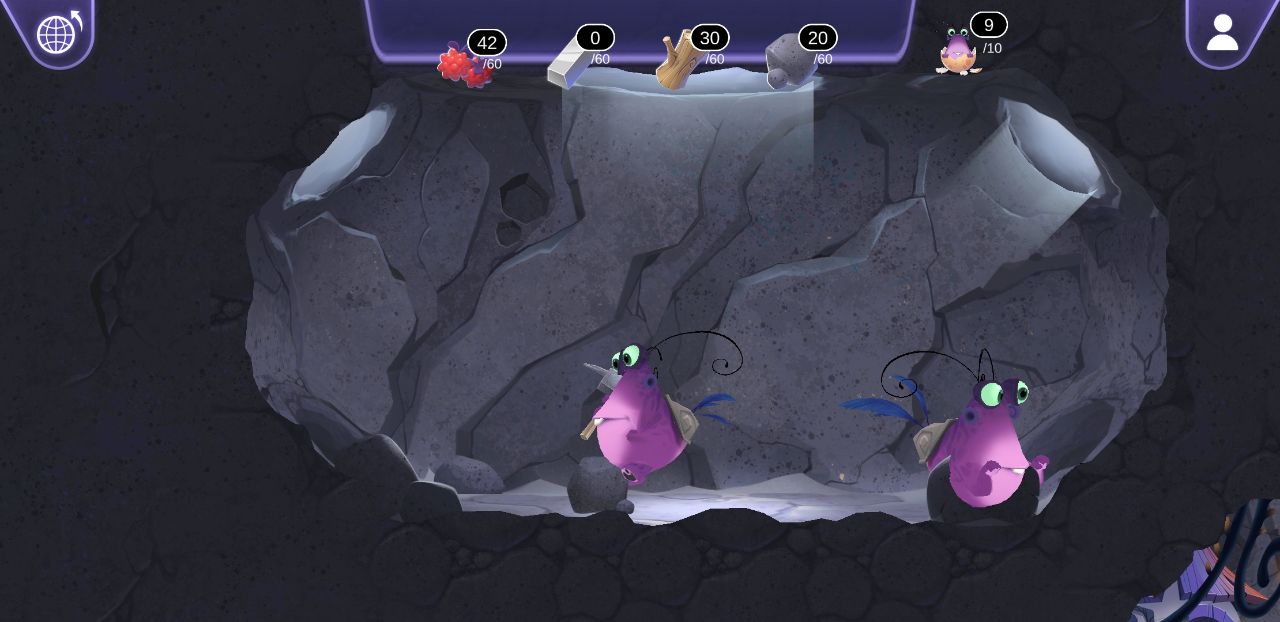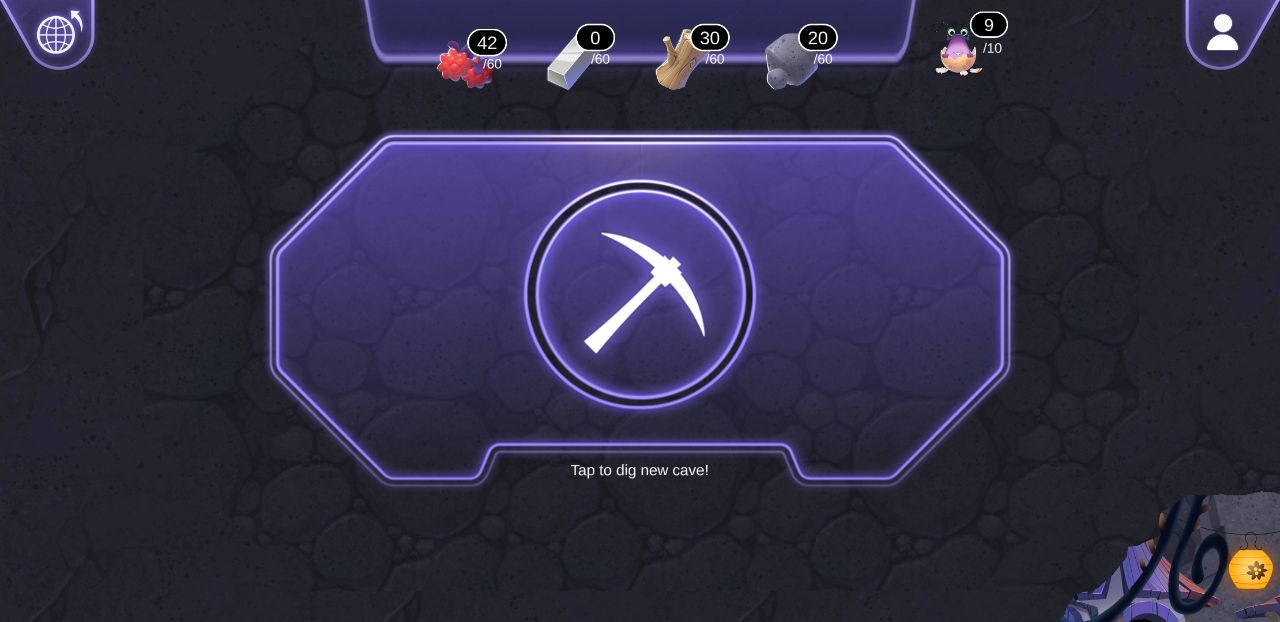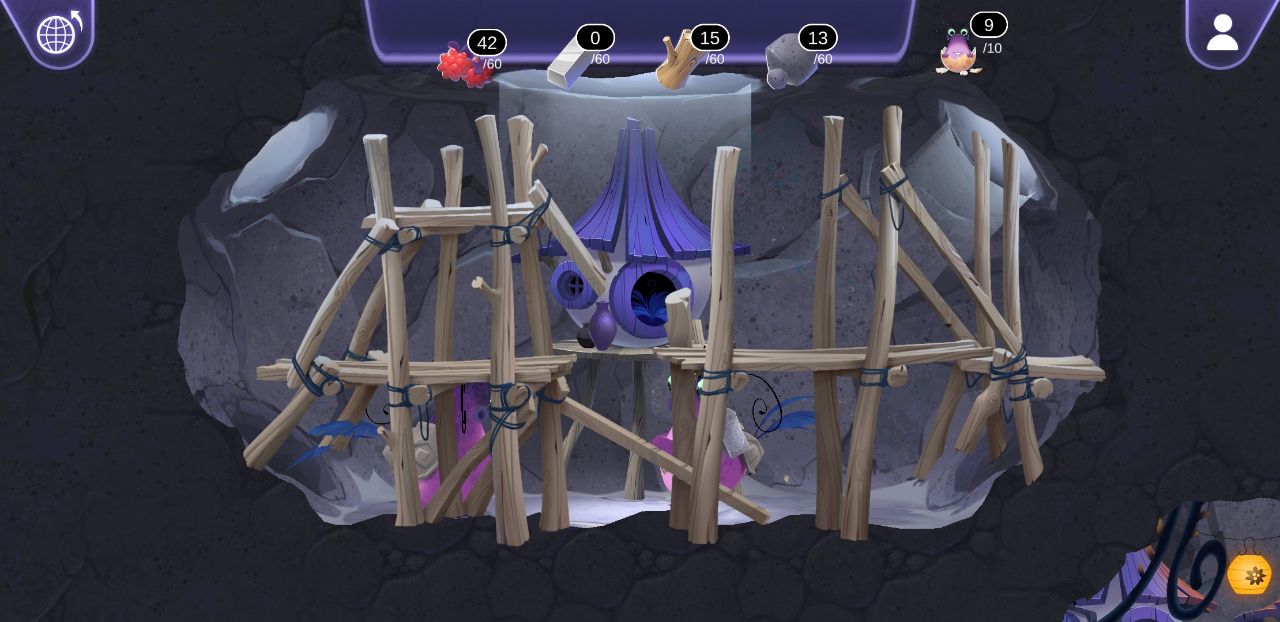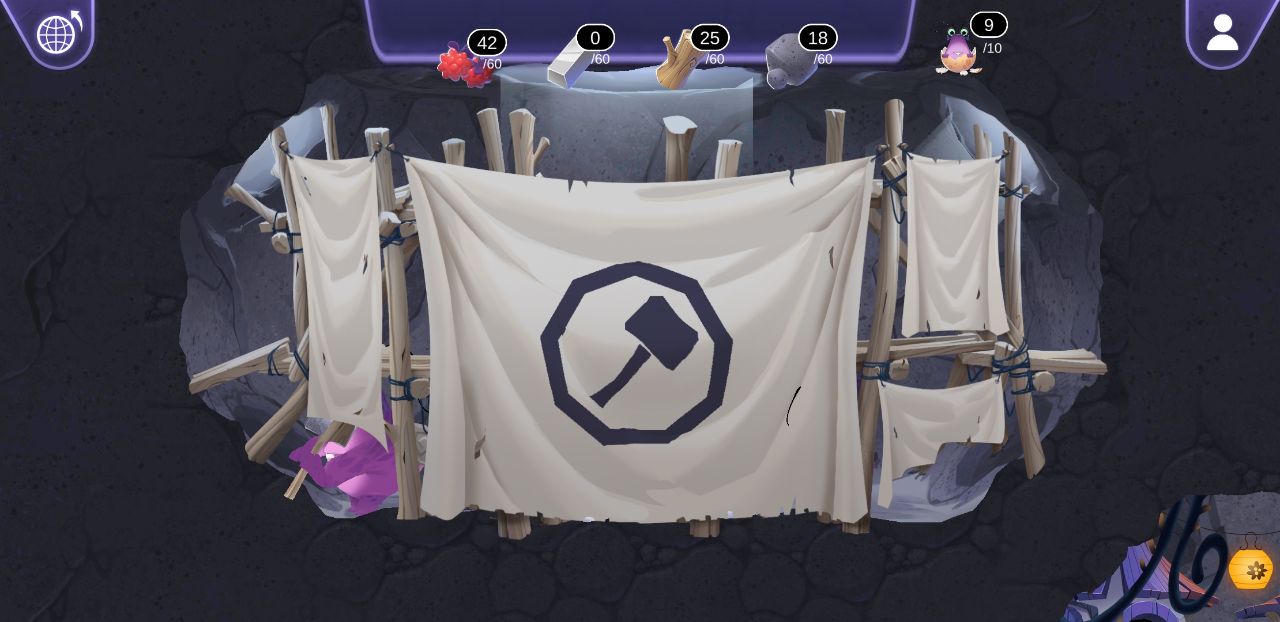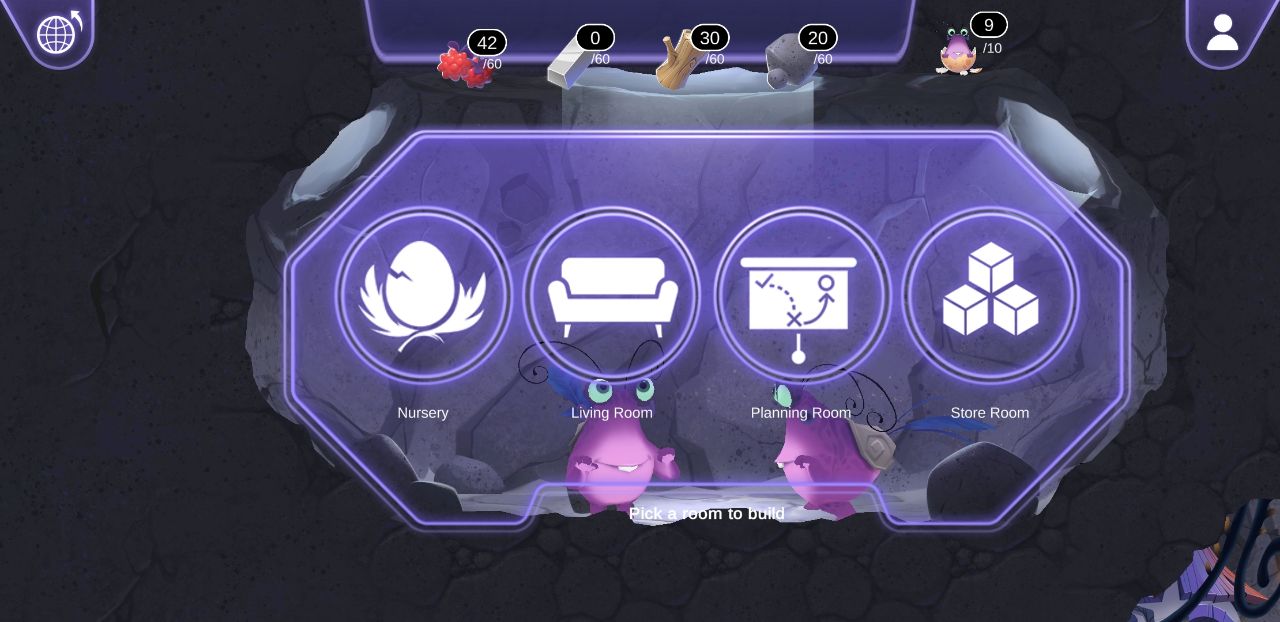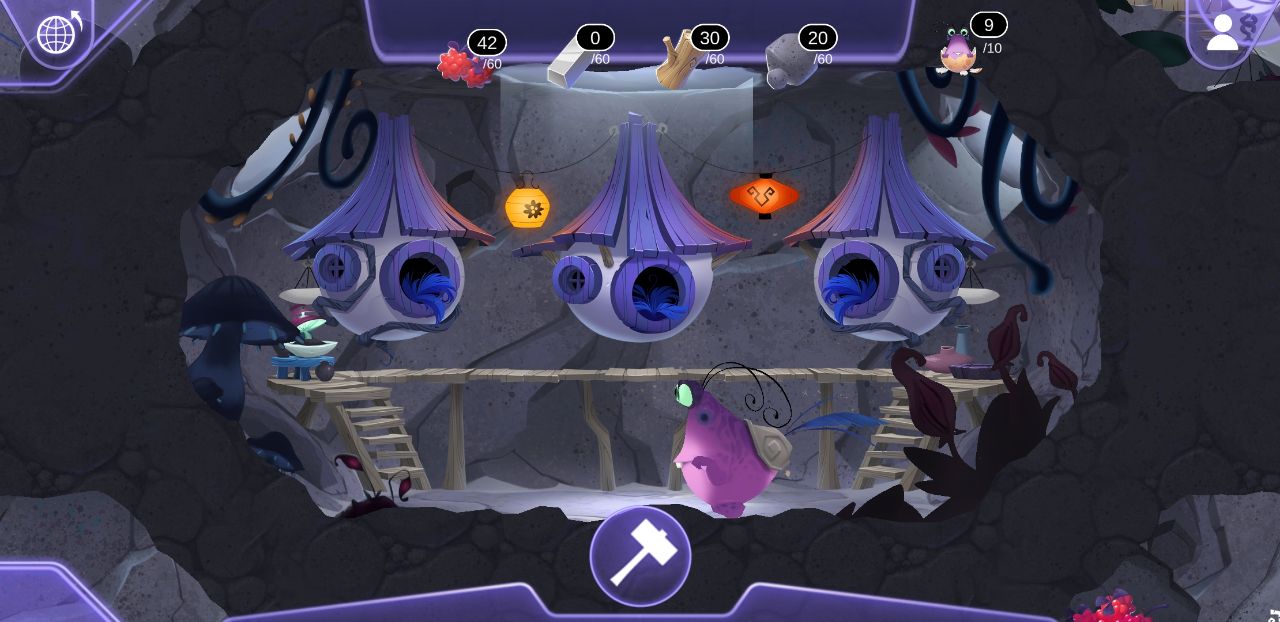 Build
Build your own nest and devise new ways to increase its population.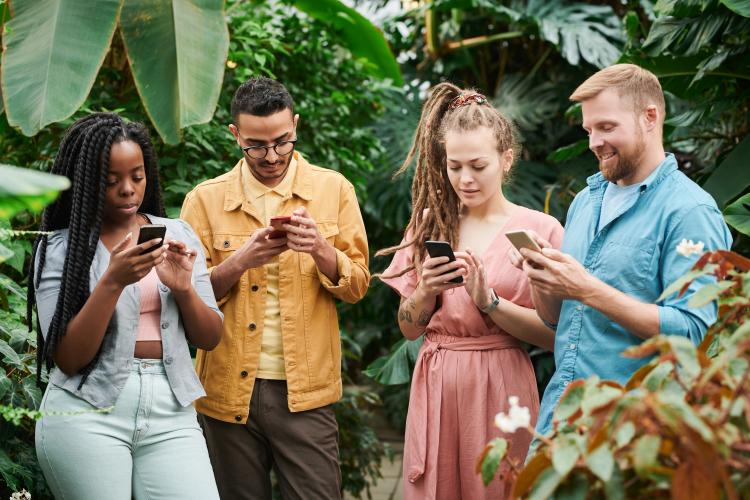 Collect
On your everyday routine way, collect resources to use by the Skuttles.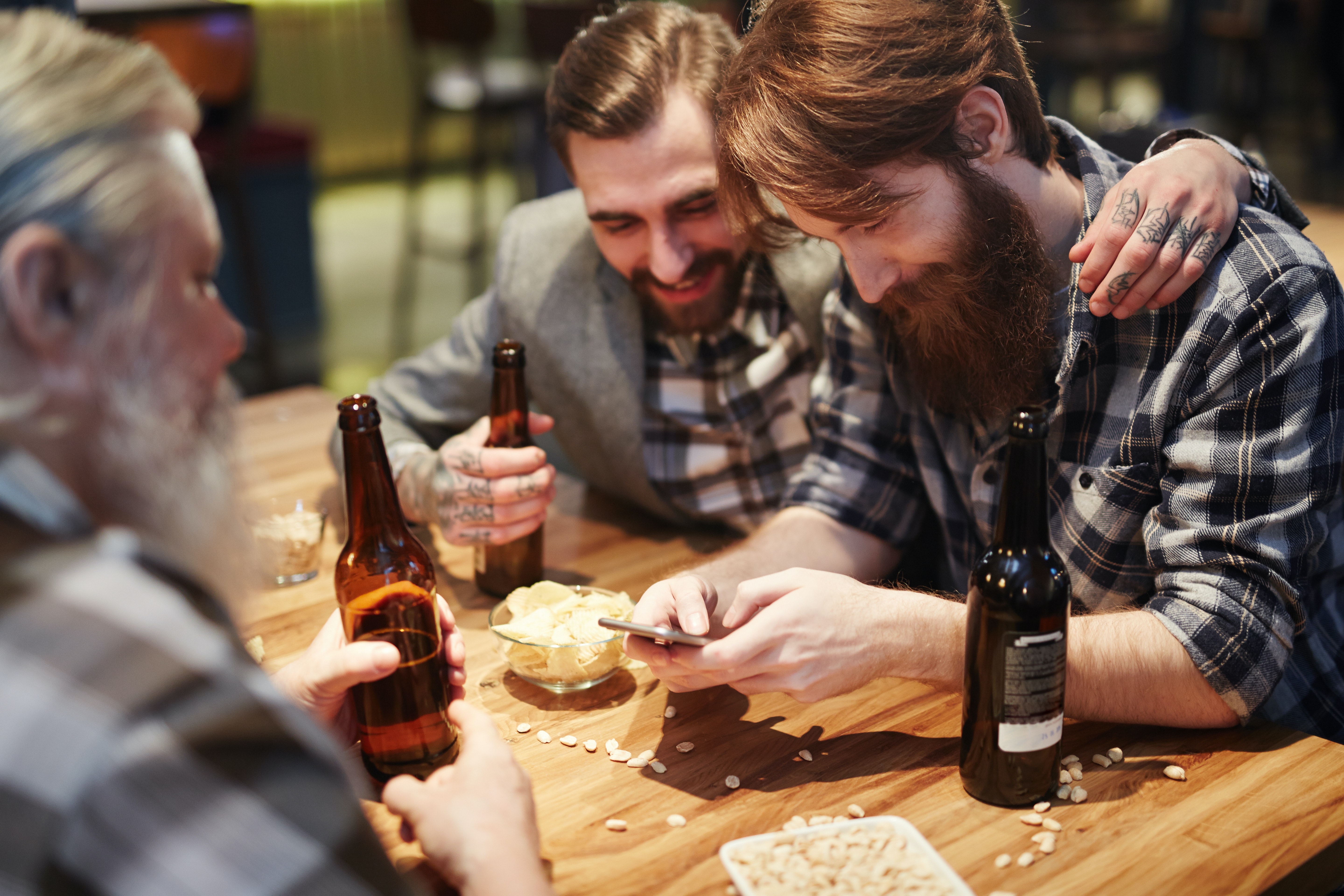 Collaborate
Play with your friends: share resources to help your nests grow faster.
Augmented Reality
In Super Skuttle World™, we take gamification one step further: Thanks to our partner Shoutr Labs with their augmented reality, our prototype already impresses with cutting edge technology. Watch your Skuttles in their nest and interact with them!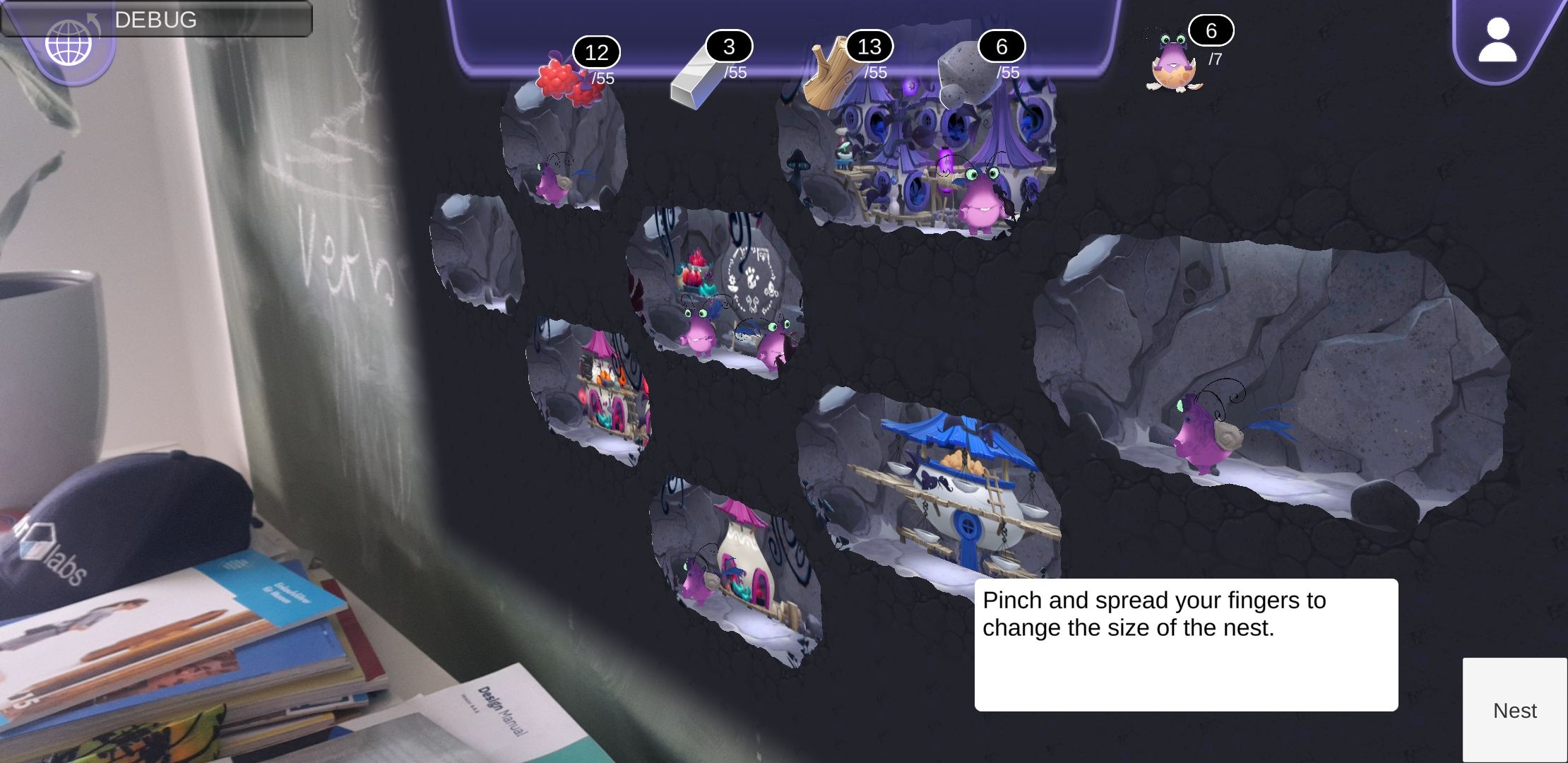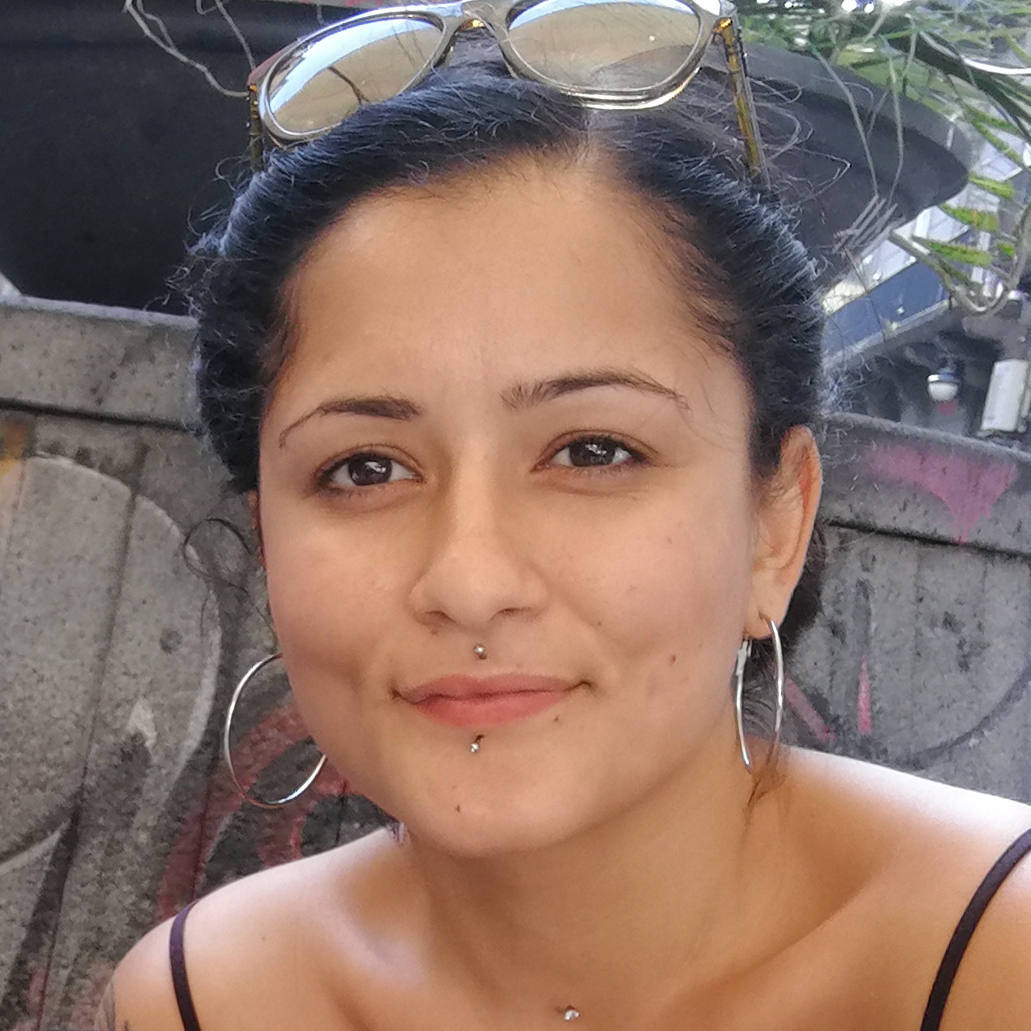 "Super Skuttle World combines the adictiveness of a classical base-builder games with a fitness game. I love both. I have been playing the prototype in my neighborhood - and I just cannot stop."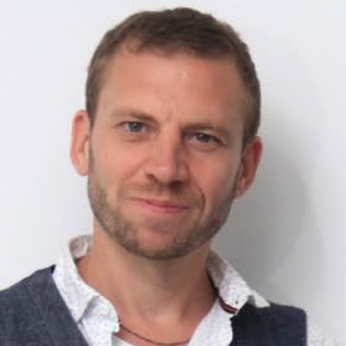 Till Pape
CEO
Till is founder of the Berlin startup Mindshyft. He has worked as a software developer for many years. The Ice Age 2 games website, Milchschnitte or Hanuta are in his portfolio.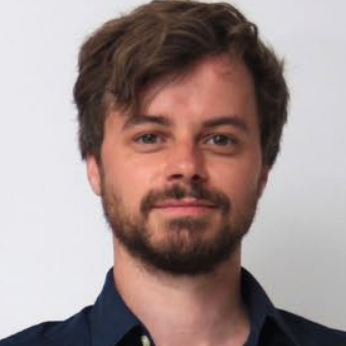 Ronald Liebermann
Marketing Director
Ronald is CEO and founder of Shoutr Labs, a successful Berlin startup whose expertise are augmented reality and Virtual Reality Apps.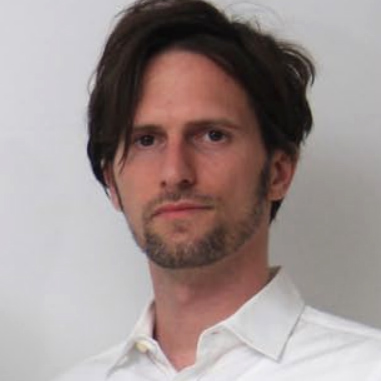 Tobias Mannewitz
Art Director
Tobias has founded Karakter, the award-winning design studio well known for their concept art in well-known titles like the Netflix series Game of Thrones.